About us
Tegedata GmbH was founded in December 2020 by Teddy Gruner.

Teddy Gruner has more than 20 years of experience in the field of geographic analysis, as well as the necessary data, tools and methods.

Due to the long professional experience of accompanying clients in projects, he has a wide expertise in the use of spatial data and methods, for strategic and operational issues.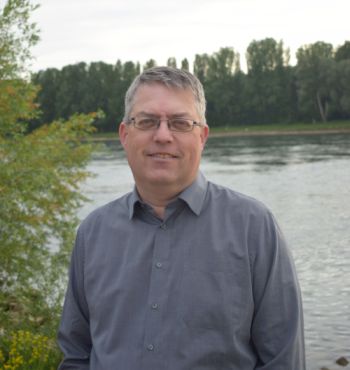 December 2020 - today: Managing Director of Tegedata GmbH, consulting company for spatial analysis.
April 2015 - December 2020 Key Account Manager at DDS GmbH
March 2011 - March 2014 Senior Project Manager at DDS GmbH
March 2001 - February 2011 Project Manager at DDS GmbH
March 1998 - February 2001 GIS System Engineer at DDS GmbH
Teddy Gruner in his private life: Besides working in his garden and house, Teddy Gruner spends a lot of time sailing on a small lake.